Services
Pleasures and Relaxation
Corte Degli Aromi takes care of the health and safety of its guests and its staff. In response to the development of the COVID-19 pandemic, we have activated all preventive and protective measures in compliance with the guidelines provided by the World Health Organization. The staff has been trained and informed in order to carry out their duties safely and avoid the potential spread of the infection within the facility. Each environment is sanitized and equipped with controlled ventilation and all services are guaranteed exclusively.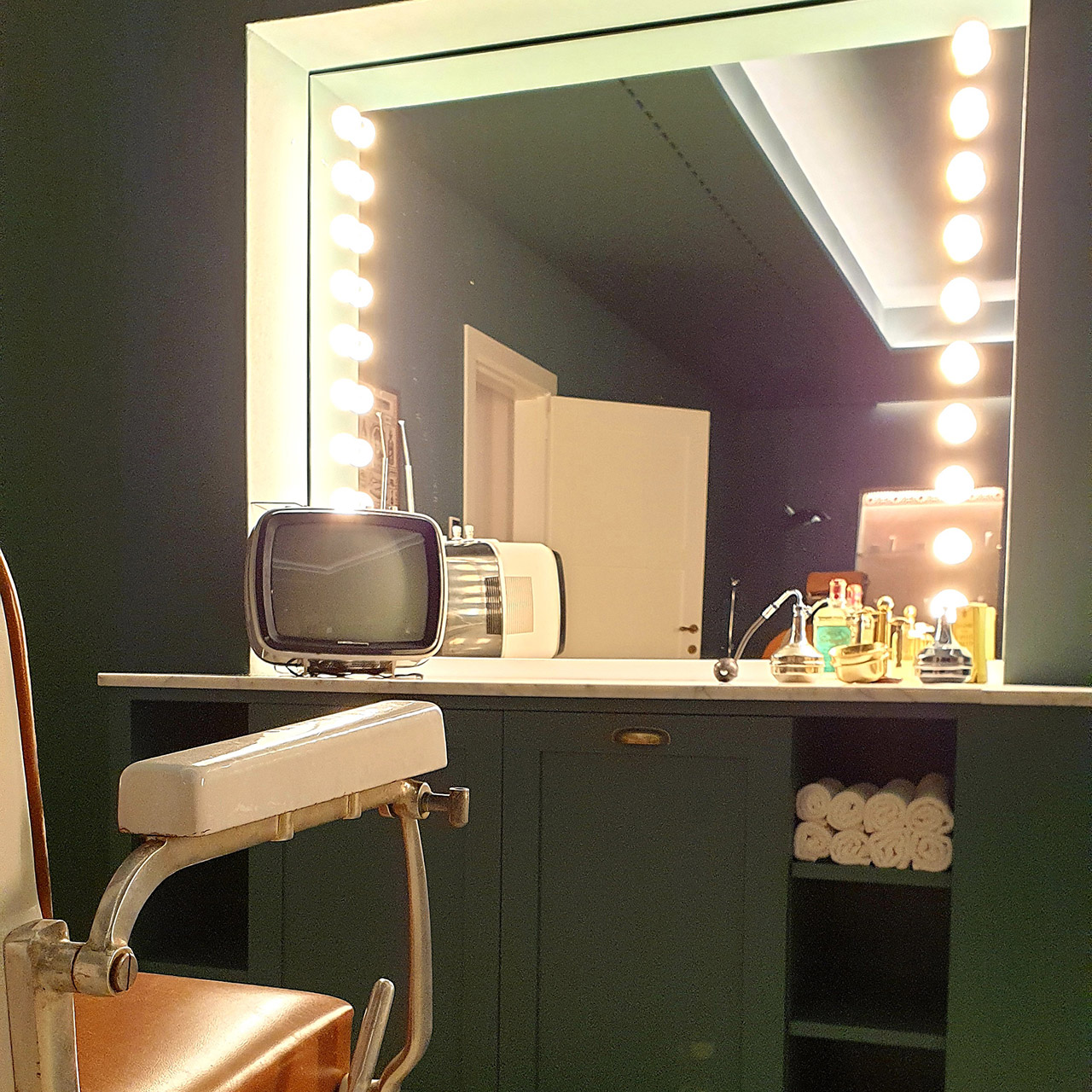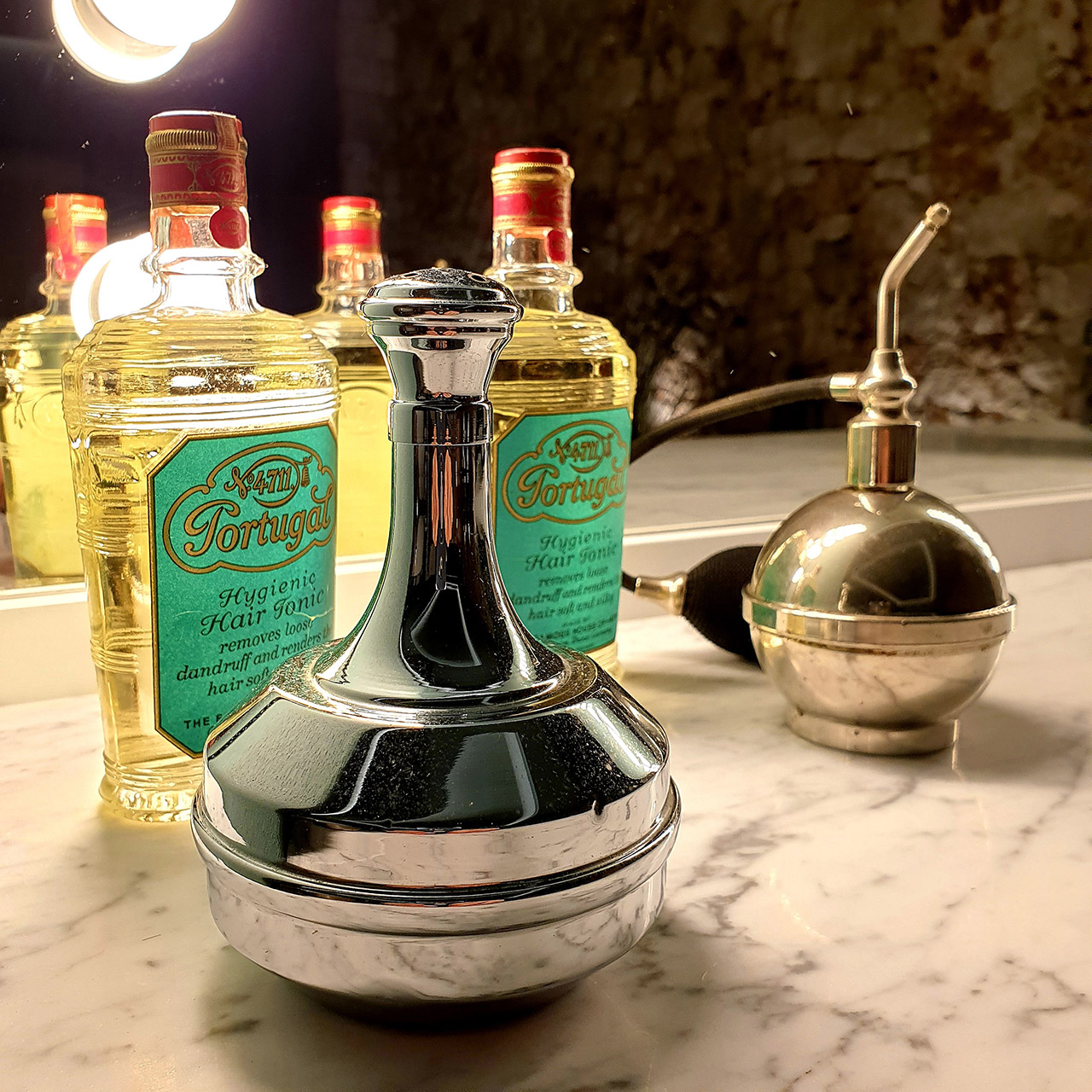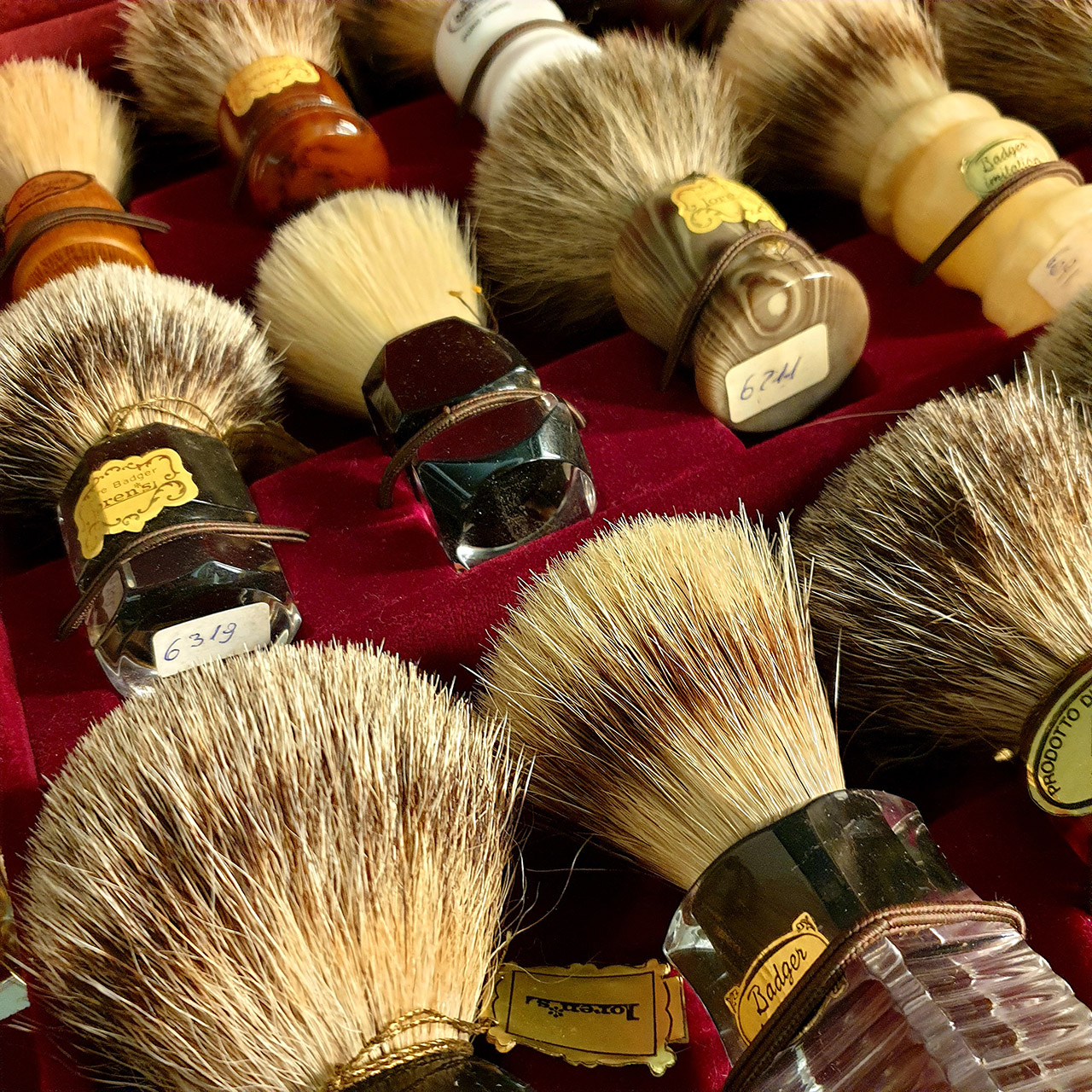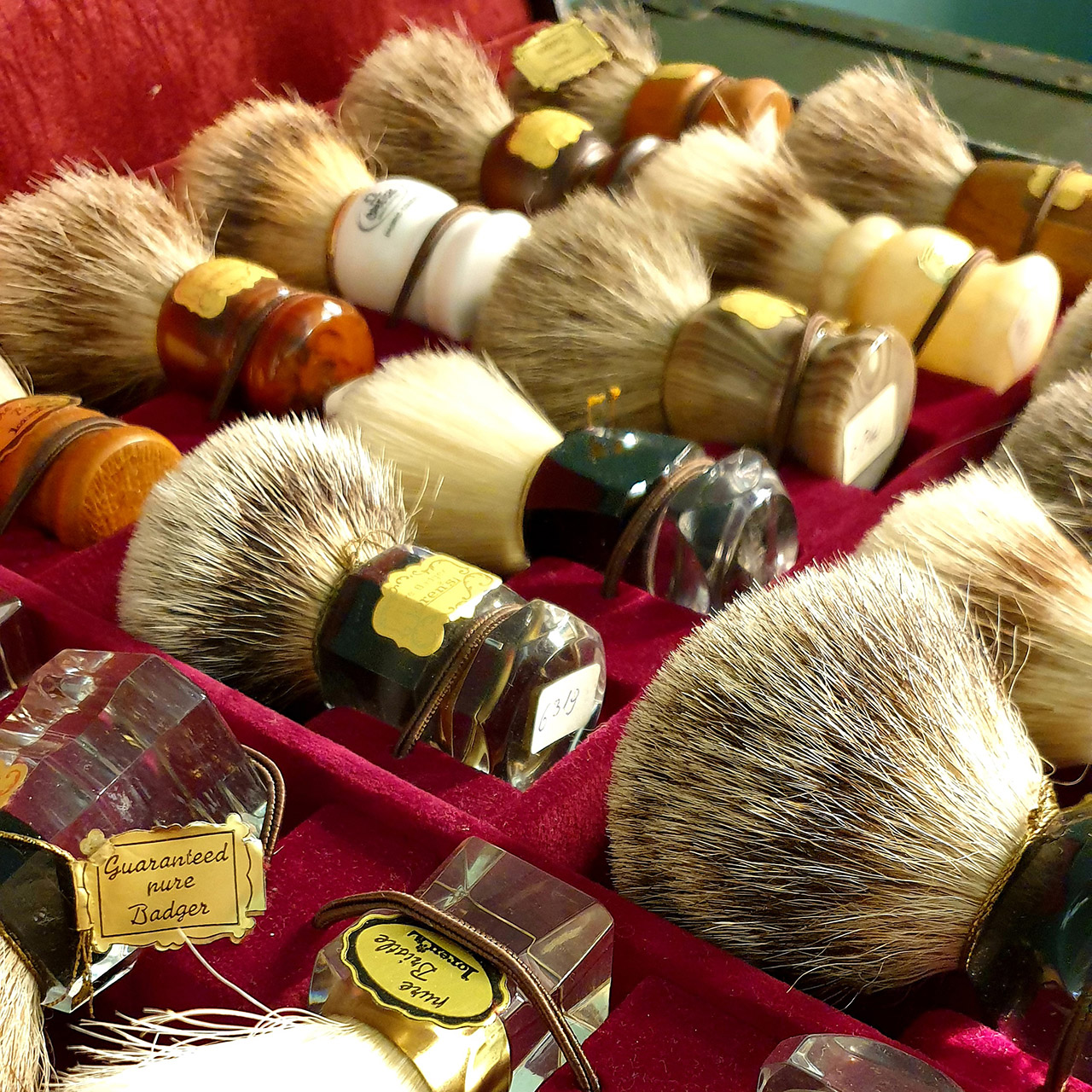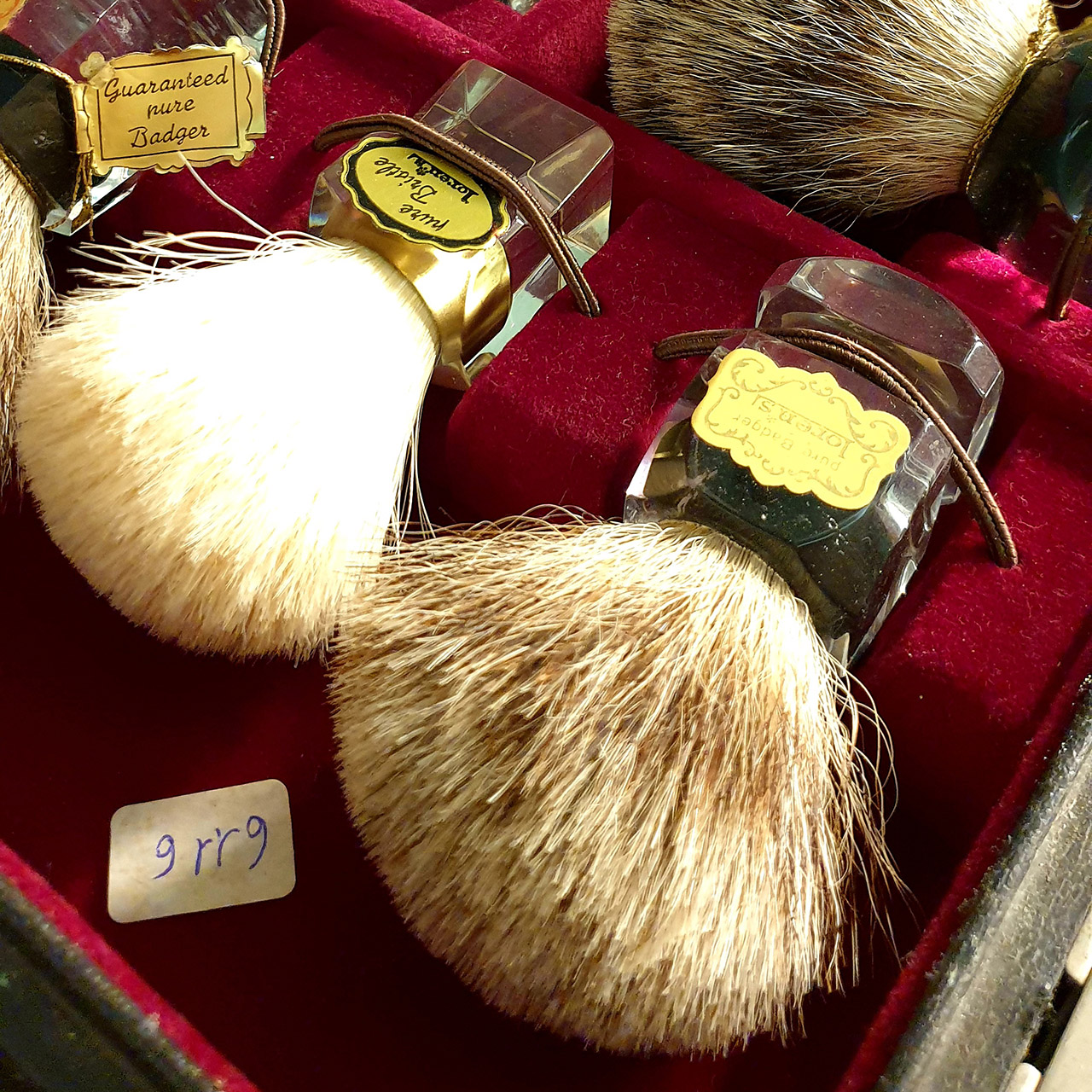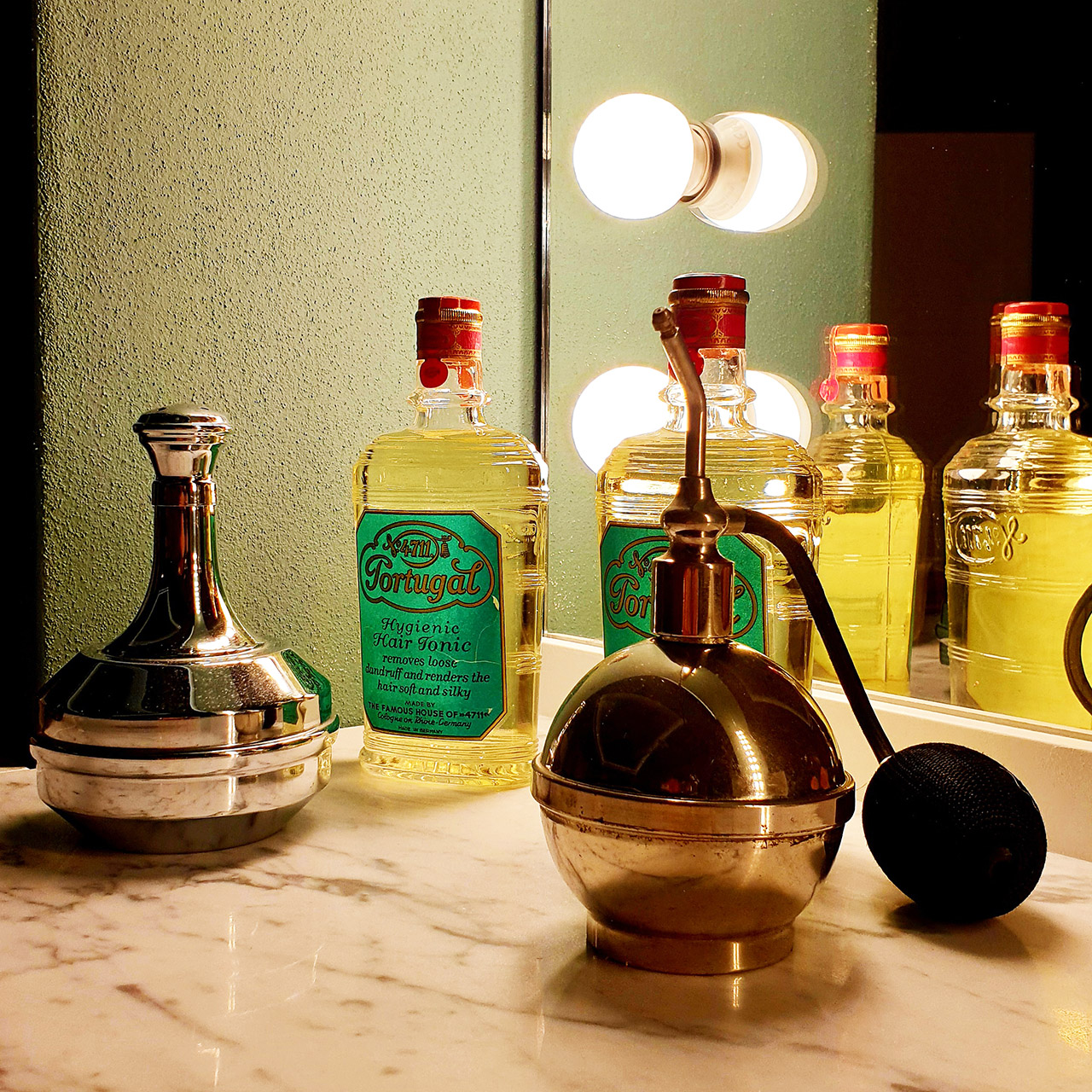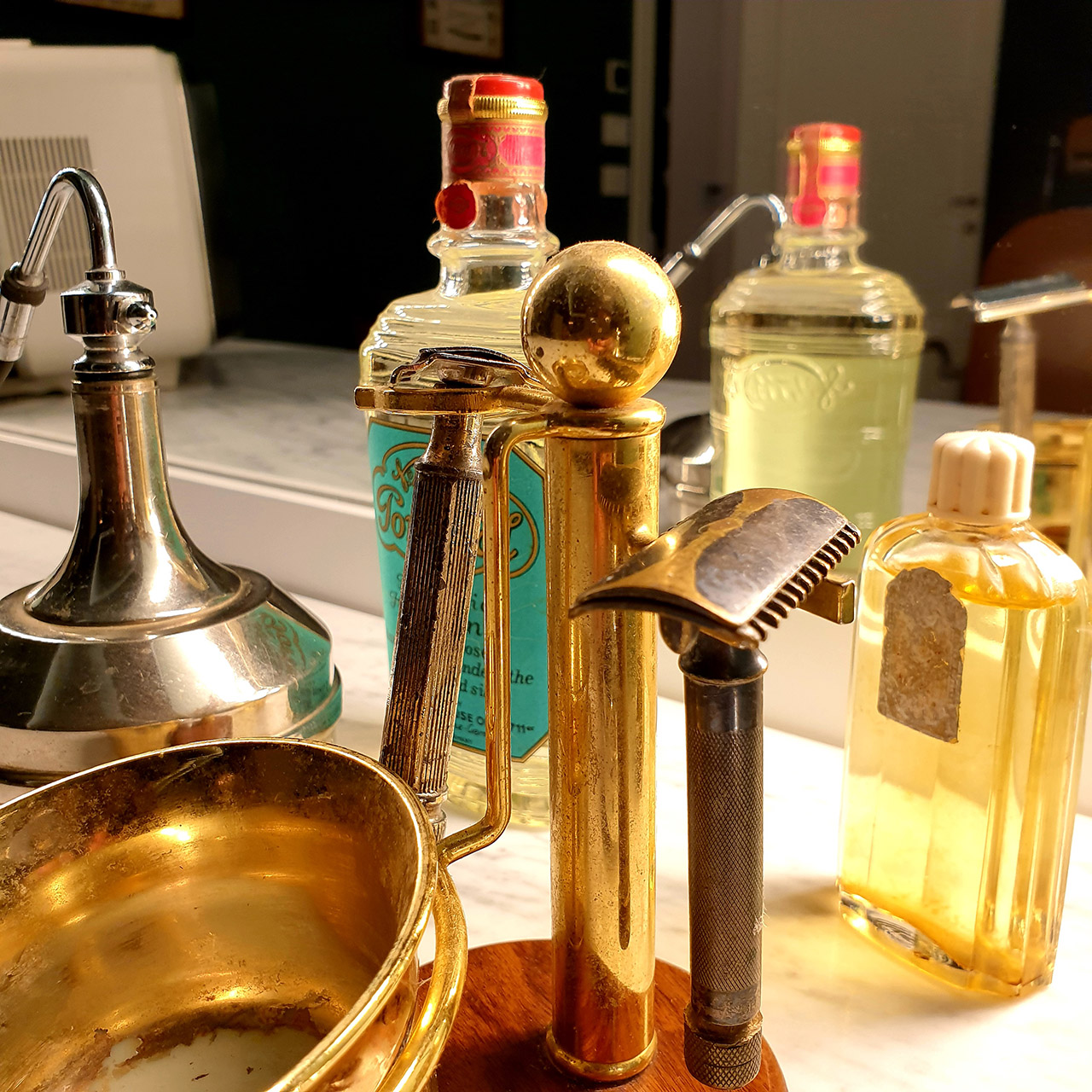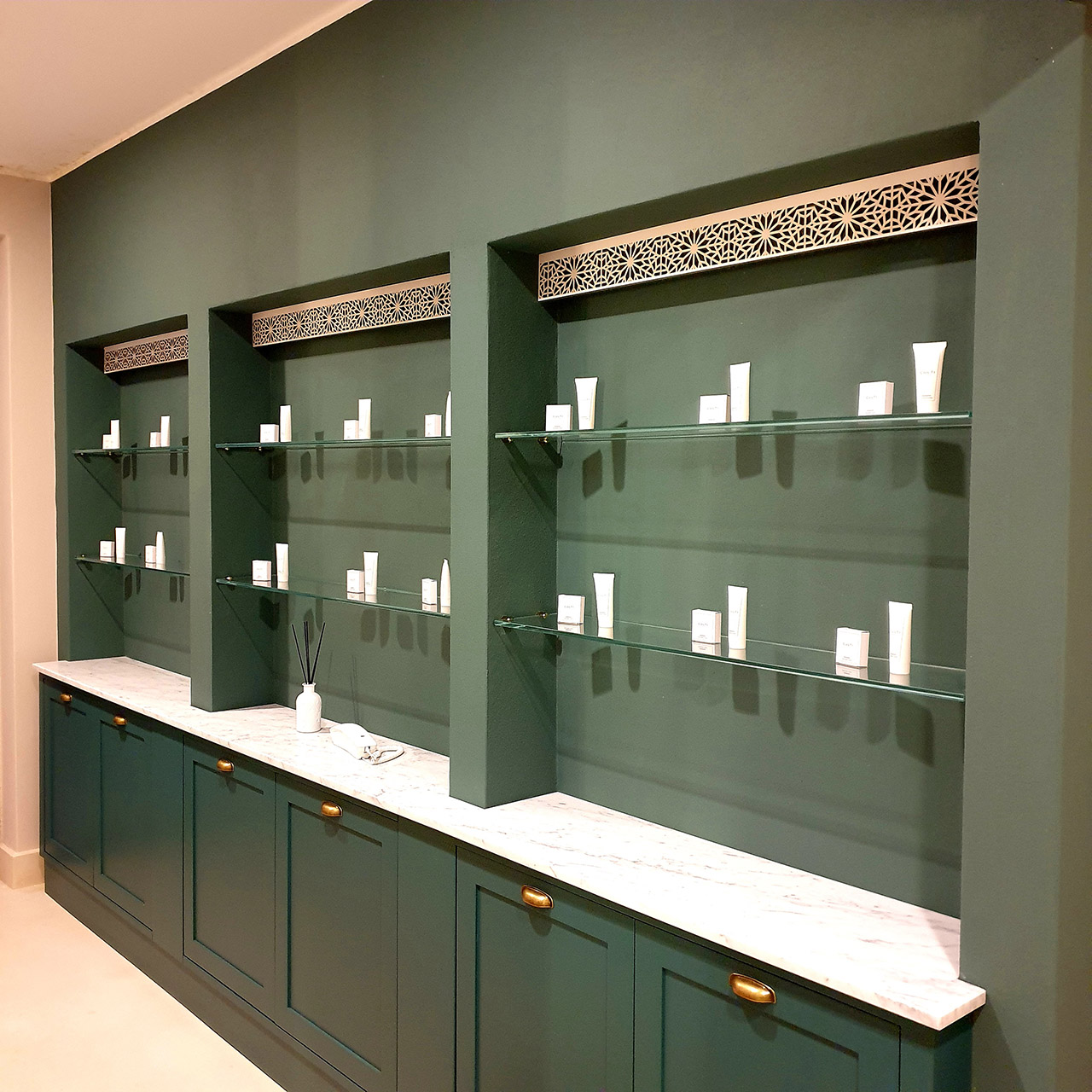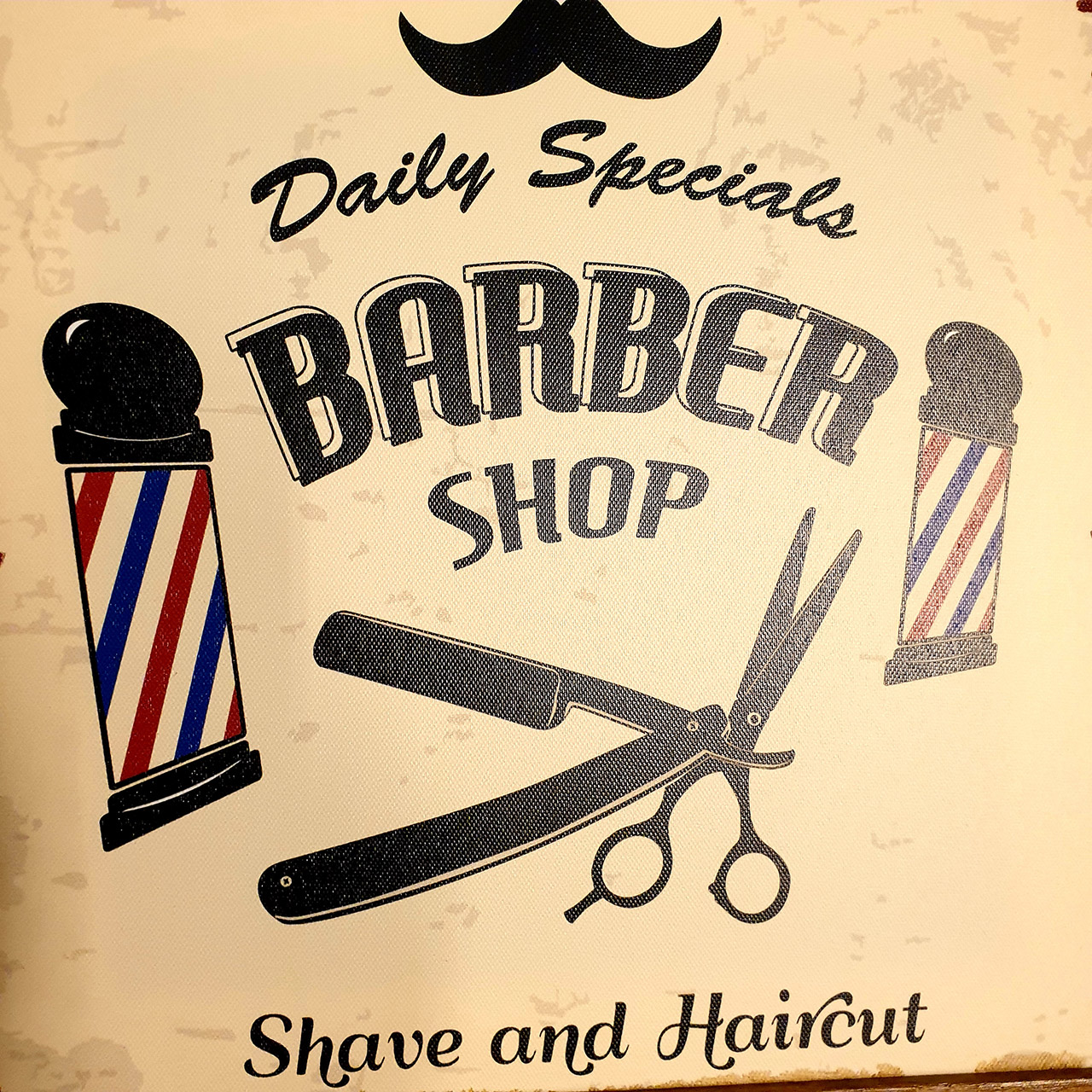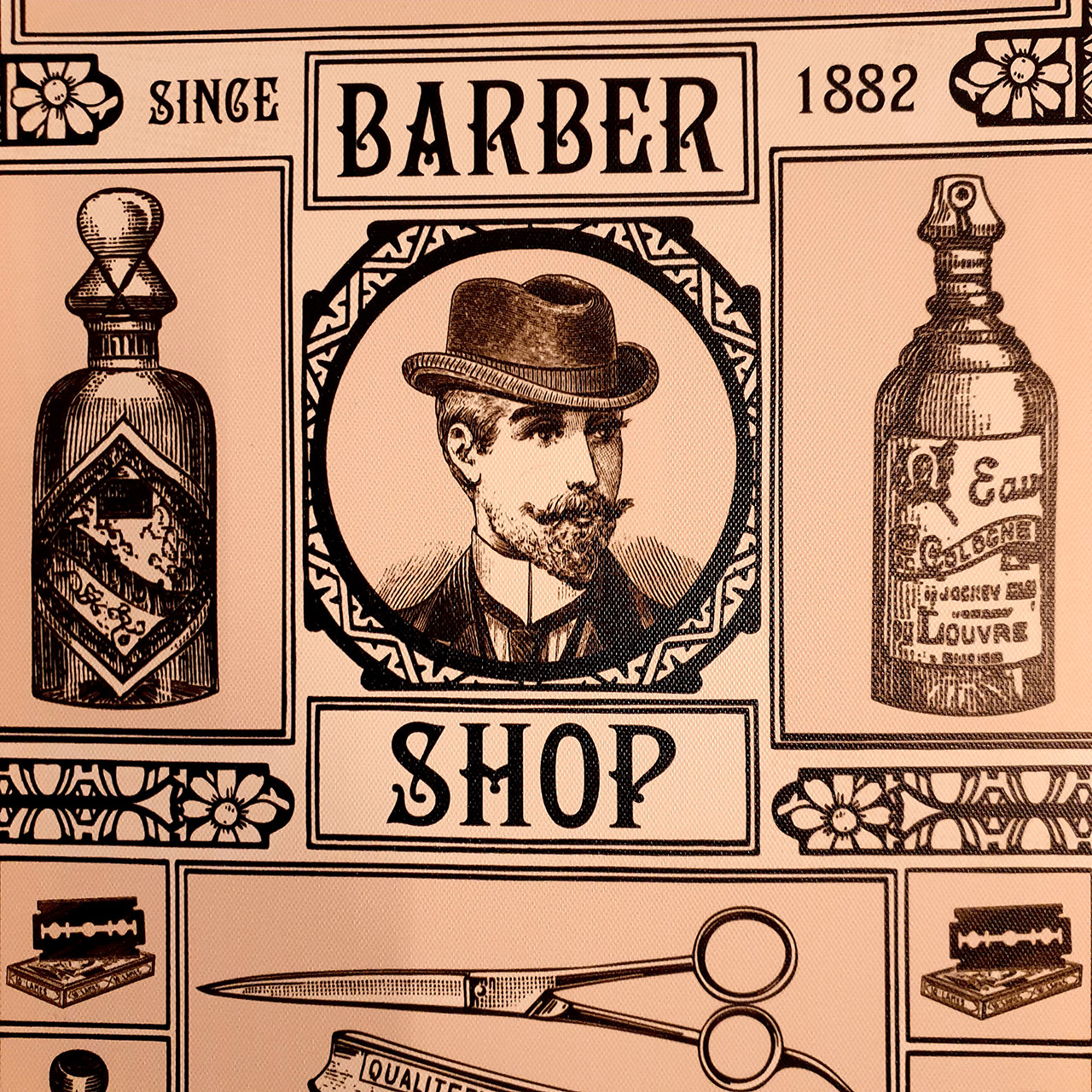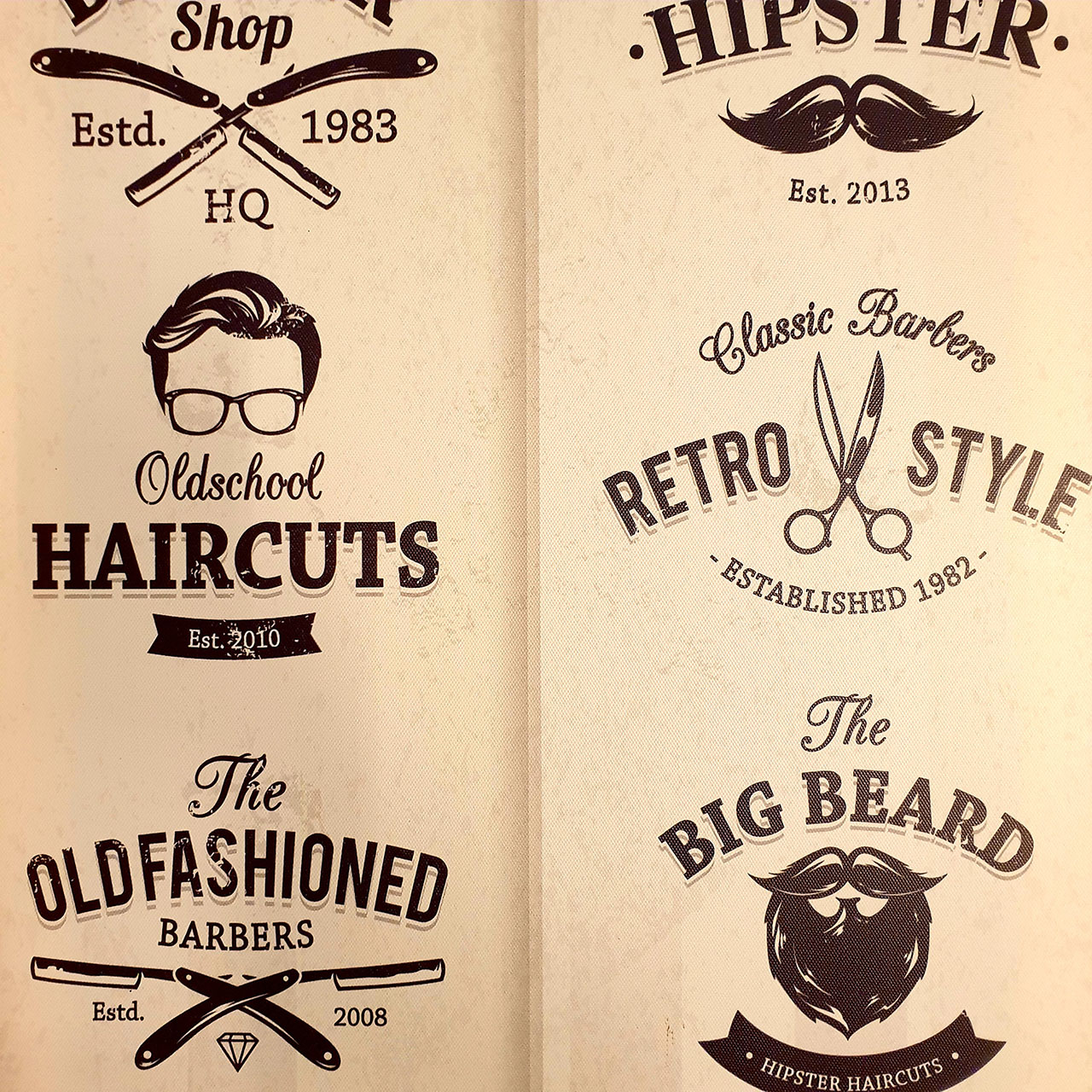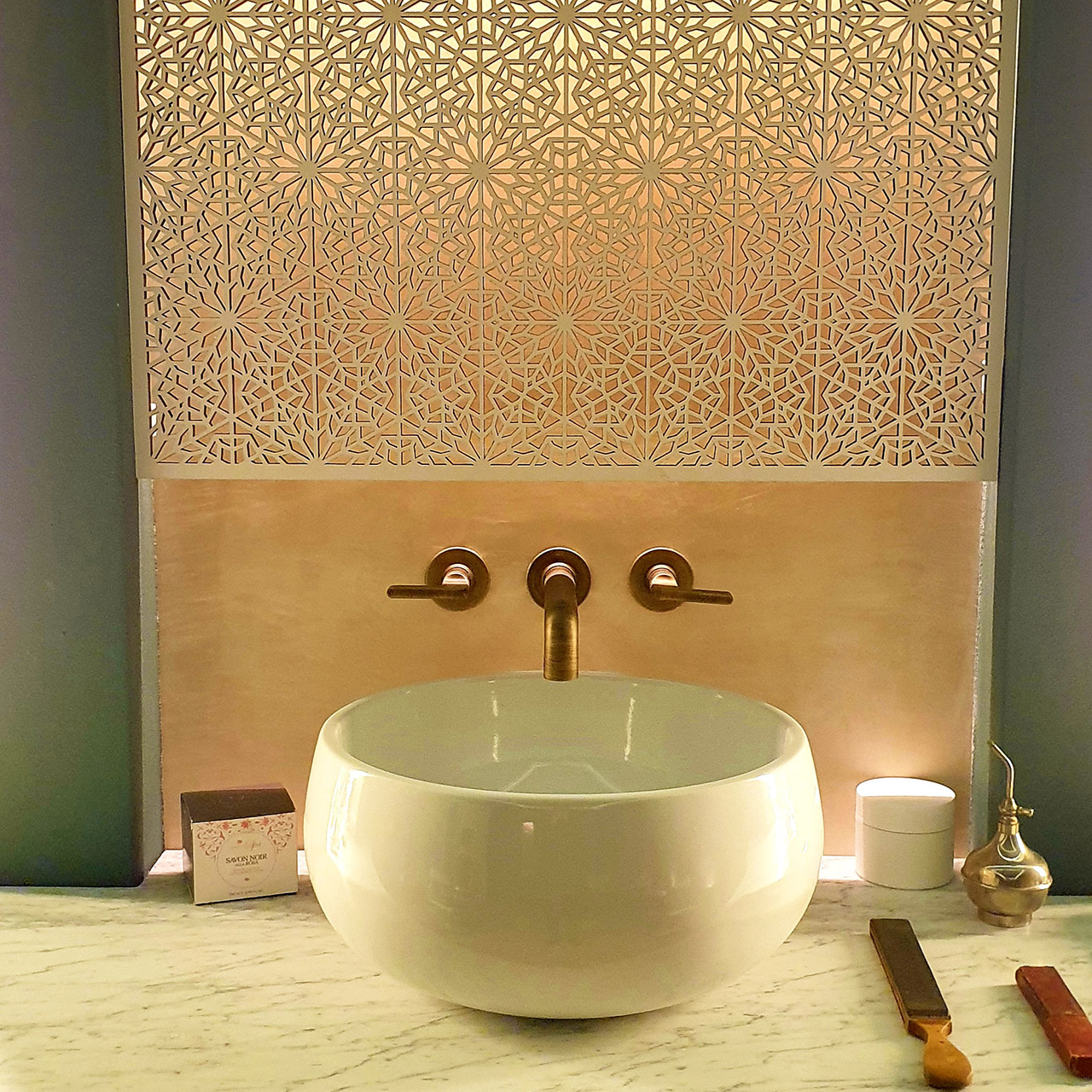 Barber Shop
An exclusive service designed for guests who usually let themselves be pampered by their trusted barber, this time in the Barber Room of the Masseria. By booking in advance to define the most convenient time, you can access a timeless environment, revisited in an original, vintage and creative way to create a place of worship and relaxation dedicated to modern men: comfortable swivel leather armchairs, ancient tools of the trade and a careful selection of specific products for beard and hair care; all accompanied by engaging jazz music, face and head massages: herbal teas, coffee and cigars.
Reading room
Reading is a vital experience that allows you to enrich and redesign yourself. At the time of the web that has changed, among other things, the way of reading, you will discover that it is still possible to do it at its best, in a secret and quiet space, in which to gather and experience moments of silence and intimacy of a good book. it always needs and if you don't have the time to read it in the whirlwind and hectic life of every day, you can take it with you or choose one that satisfies your curiosity among those we have selected for you.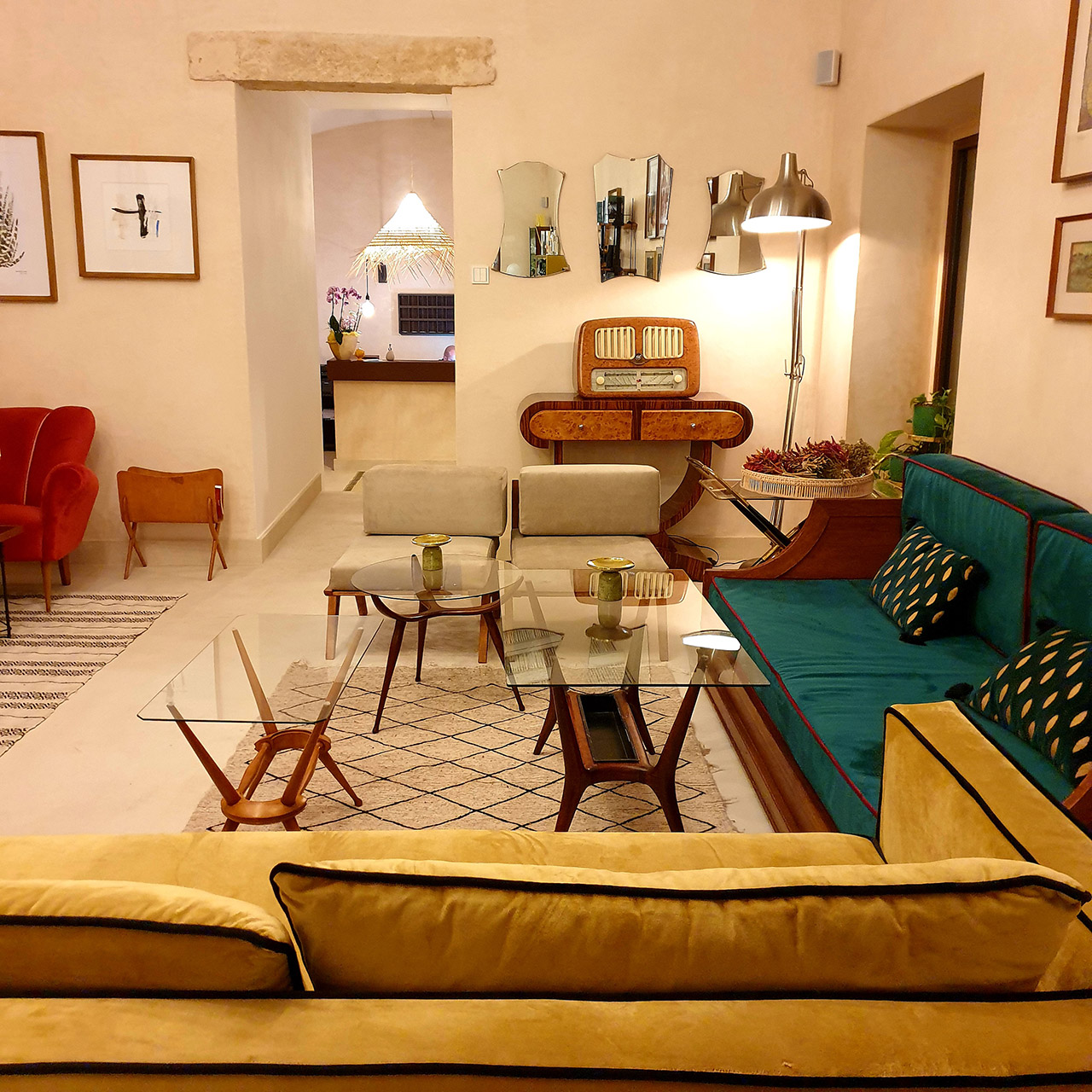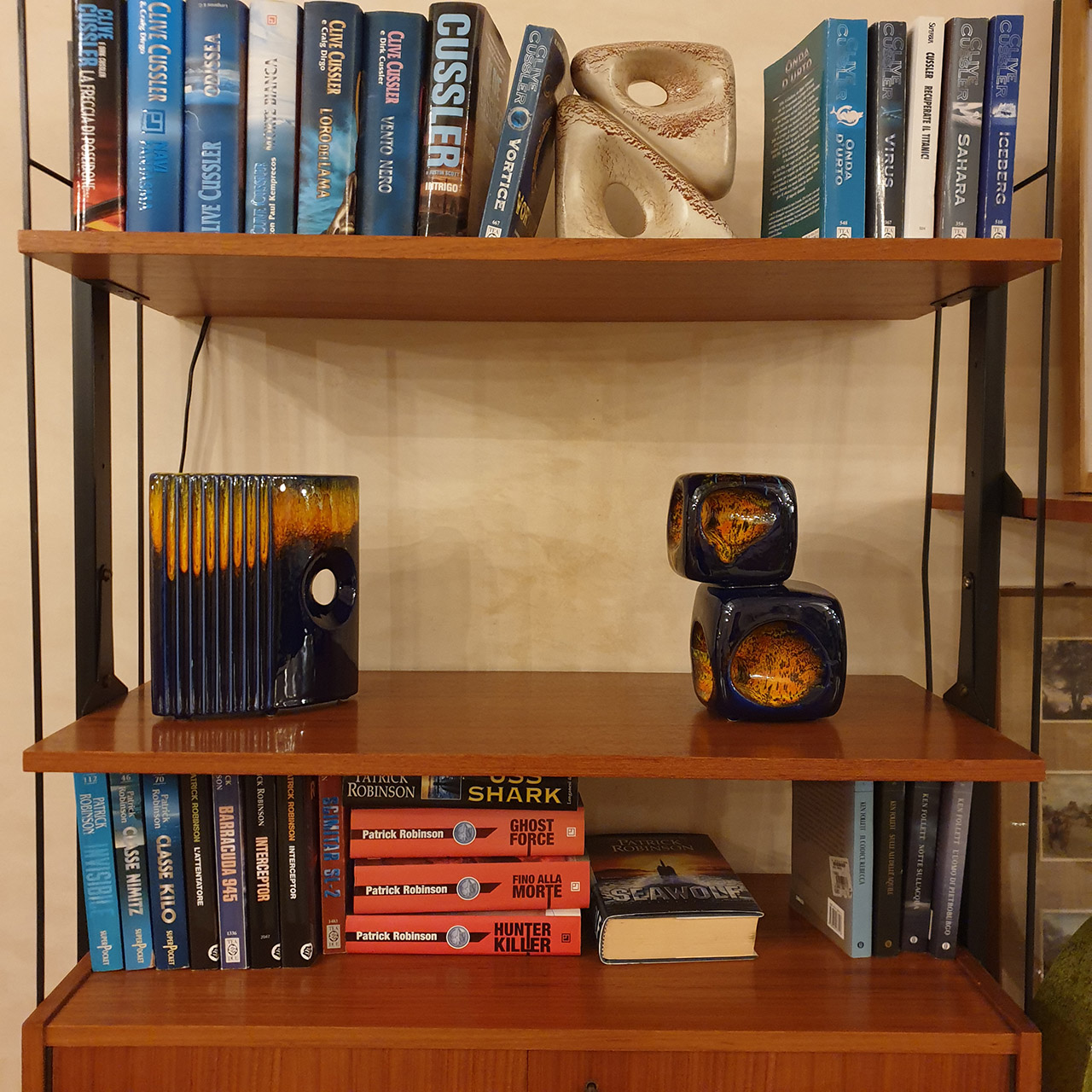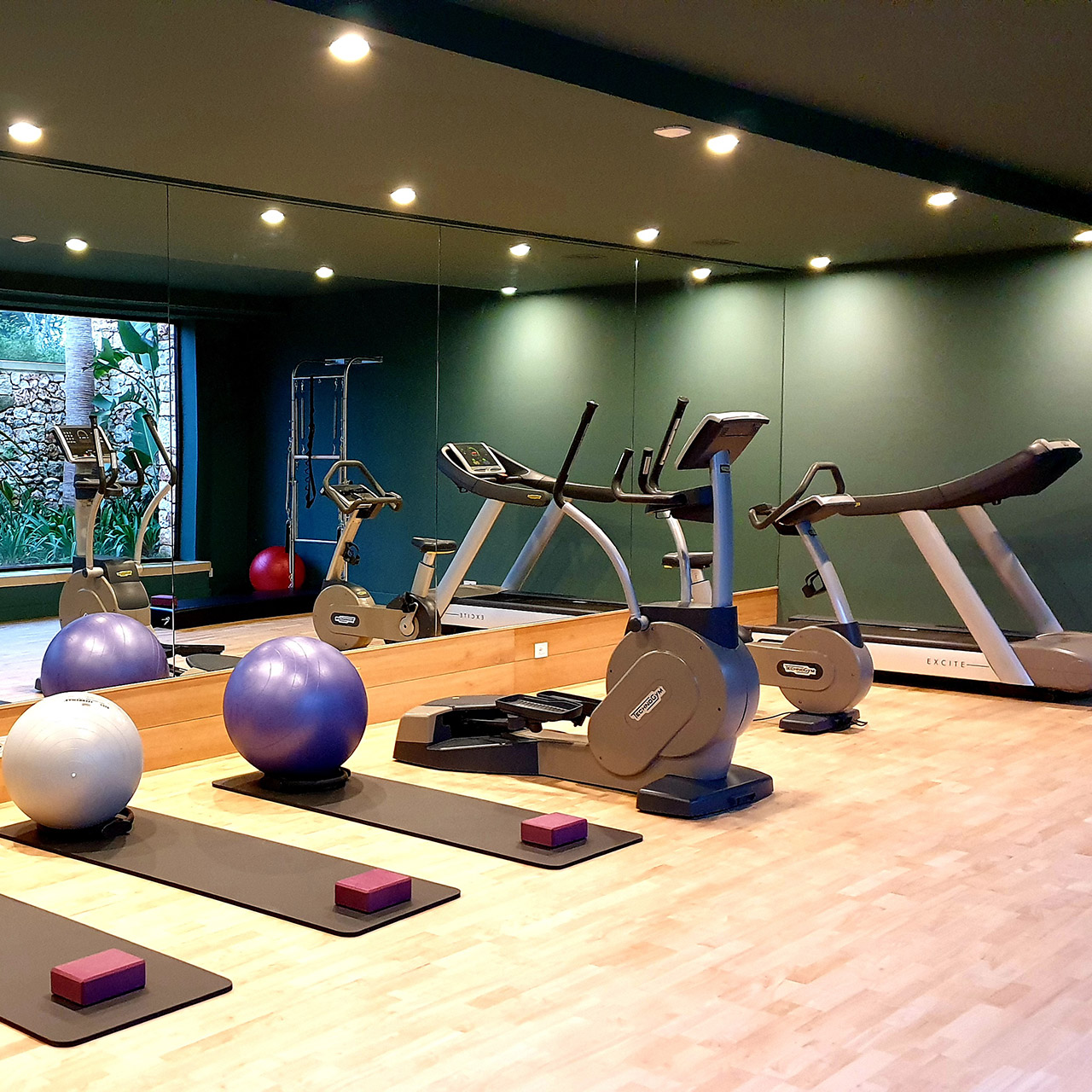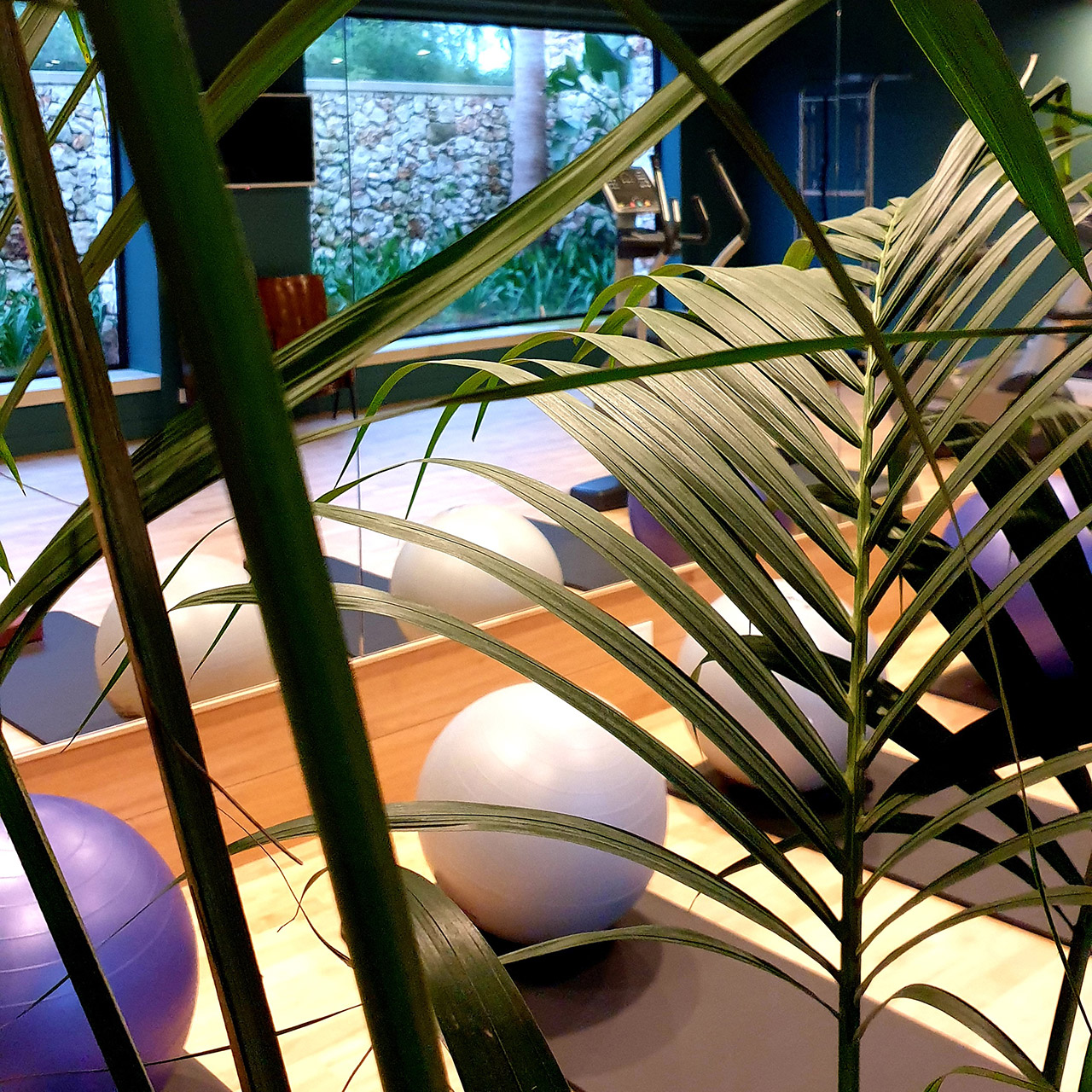 Fitness area
For sports enthusiasts who need comfortable and functional spaces to suit their aptitudes, a large and well-equipped fitness area is available, just a few steps from the room. Here you will have the opportunity to train independently or followed by qualified personal trainers, or even book a callisthenics lesson in work out mode that will allow you to oxygenate yourself in the open air and enjoy the sounds and colors of nature.
Yoga and Meditation
Combining the typical serenity of a holiday, in a destination equipped with all comforts, with the experience of Yoga, allows you to slow down at the right pace, freeing yourself from the worries and urgencies of everyday life. If you are passionate about Yoga or if you just want to get closer, what better opportunity to give yourself a break that can be a stimulus not only for physical, but also for spiritual well-being? By intercepting the needs of many people, forced into a sedentary life or to high levels of stress, Corte degli Aromi provides an ideal environment for practicing this discipline in a warm, relaxed and slow atmosphere. Through lessons provided by experts in meditation, recreational activities in contact with nature, outdoor sensory paths and detox food plans, we will make you live a unique experience before returning to life as always, more charged and positive than ever.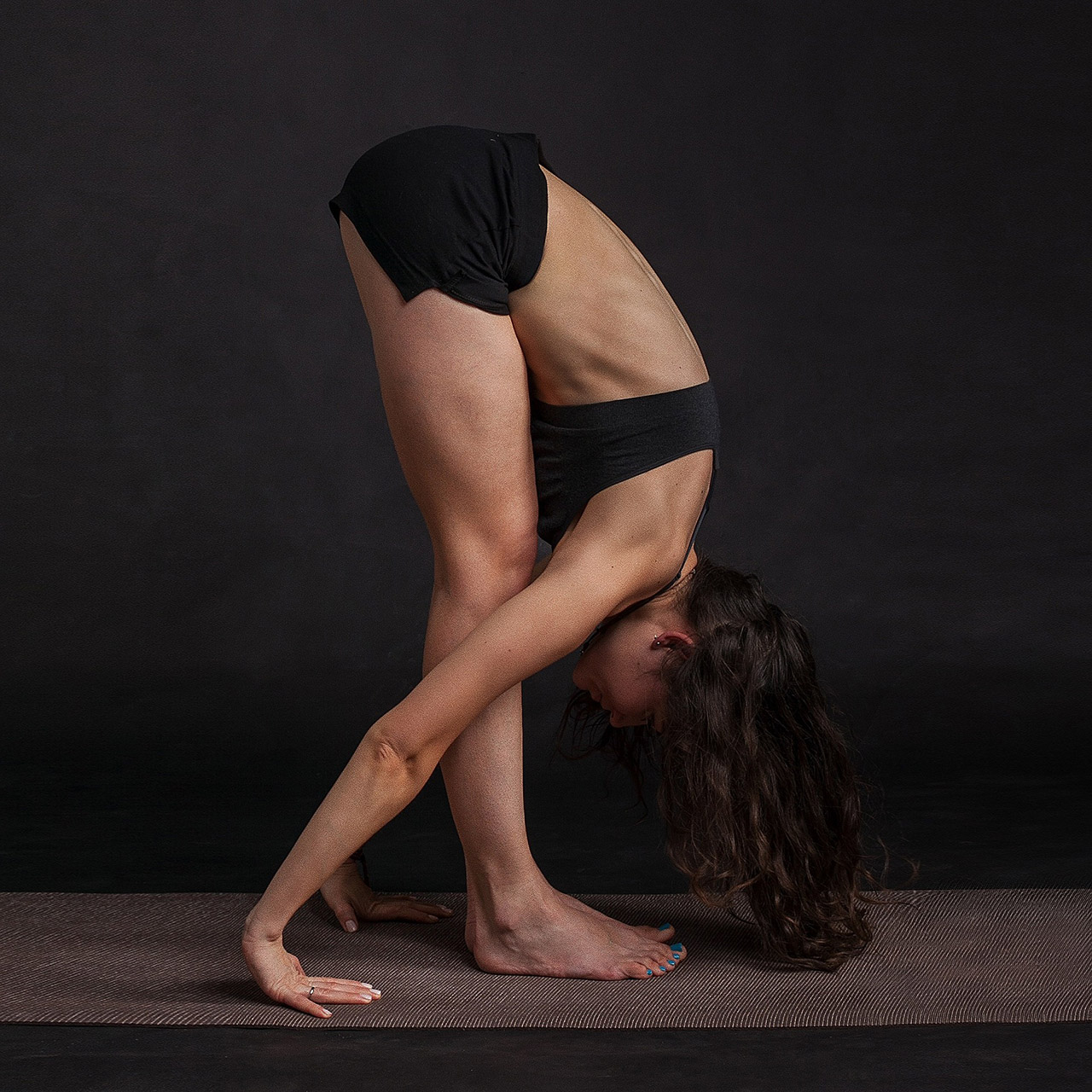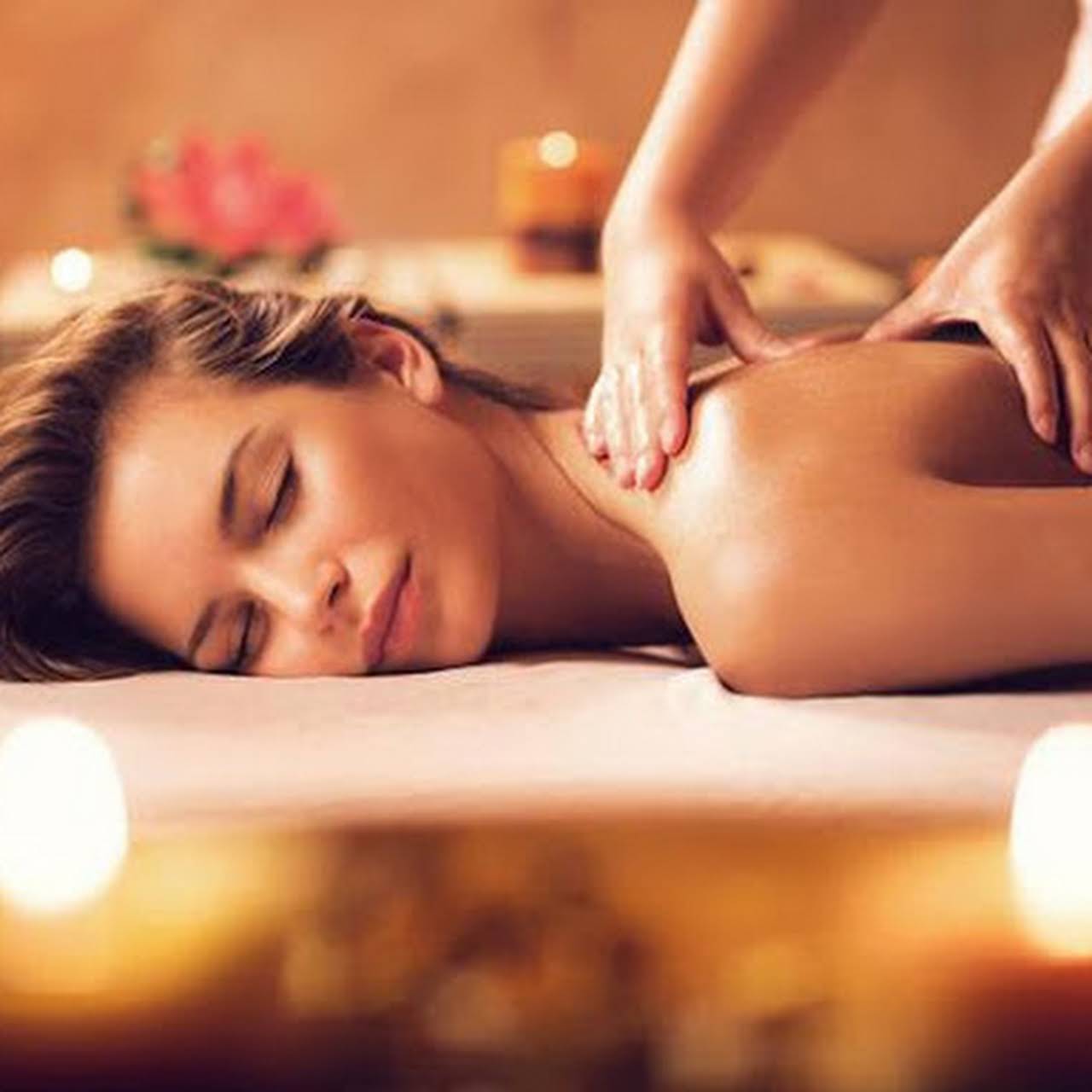 Wellness
At the request of guests, it is possible to book massages in the room.
Restaurant
The typical Salento cuisine, famous all over the world, is substantially poor but nutritious: pasta, wheat, legumes, vegetables, small fish, portions of non-precious meat and extra virgin olive oil were the protagonists of the farmers' canteens, shepherds and fishermen.
At the Corte degli Aromi you will find the Mediterranean flavors that are enriched with the scent and taste of typical Salento products – mainly grown in our organic garden – wisely selected by the Chefs to create succulent dishes that we will have the pleasure of telling you about, cooking and serving you in the sunny evenings in summer, getting lost with the gaze among the stars, or in winter, sipping a good glass of wine in our warm and welcoming room.
The restaurant service is at your complete disposal, both for lunch and dinner, upon reservation at the Reception.